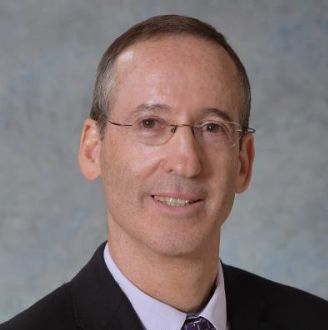 Prof.  Mickey Scheinowitz, PhD
Earned his PhD in Cardiovascular Physiology from the Sackler Faculty of Medicine, Tel Aviv University, Israel, then he spent 2 years as post-doc fellow at the Cardiology Branch, NHLBI, NIH, Bethesda, MD. Between 2007-2009 he spent 2-year sabbatical at the Cardiovascular Research Center, Washington Hospital Centre, Washington DC, USA.
Prof. Scheinowitz is the Chair of the Department of Biomedical Engineering, Tel-Aviv University, the Director of the Nicholas and Elizabeth Slezak Super Center for Cardiac Research and Biomedical Engineering, and the Director of the Biomedical Technology Innovation program, Tel Aviv University, Israel. He is a committee member of the Israel Society of Sports Medicine and a member of the European Network for Health Enhancing Physical Activity, World Health Organization. Prof. Scheinowitz is also a Fellow of the American College of Sports Medicine and serves as a Member of the EIM (Exercise is Medicine) Educational Committee. In the past, Prof. Scheinowitz was a member of the National Council for Health Promotion; the National Council for the Prevention and Treatment of Cardiovascular Diseases; and Healthy Israeli 2020 Initiative, Israeli Ministry of Health.
Prof. Scheinowitz supervised more than 50 graduate students toward masters and PhD degree. He published over 65 professional manuscripts, a book, book-chapters, and presented over 110 scientific abstracts in national and international meetings.
Prof. Scheinowitz graduated the Merage Medical Device Executive program, LA, California, and the Directorship program at the Recanati Business School, Tel Aviv University. In the past he founded InterHome, he serves in the scientific advisory board of several biomedical technology startup companies, and leads Aerotel Ltd as the chief scientist of the company.